Understanding the requirements the Social Security Administration (SSA) imposes on who qualifies to receive Social Security Disability Insurance (SSDI) or Social Security Disability (SSD) benefits can help you save time and energy. If you fail to properly prepare for the SSD application process before applying, you can get stuck in a lengthy appeals process while your debilitating condition worsens—waiting months to secure the benefits you need.
WHAT DOES THE SSA LOOK FOR IN AN APPLICANT?
When the SSA receives an application for SSD benefits or insurance, it reviews your medical treatment history, your diagnosis, prognosis, current income, job history, and the potential your condition has for allowing you to work. If your condition permits you to work at a job different from your previous one, you can anticipate that the SSA will deny your benefits claim.
To qualify as "disabled," an applicant must have a condition that meets the criteria outlined in the SSA's list of disabling impairments. This list includes a variety of disorders (i.e., cardiovascular system and congenital disorders) as well as conditions like malignant cancer and neurological issues. To see if your condition meets the SSA's criteria, read the list on the SSA's website. If your condition is not listed, the SSA will most likely deny your initial claim.
The SSA often hires the Disability Determination Services (DDS) to investigate an applicant whose medical sources are not enough to determine disability. The DDS will likely contact you to arrange its own medical examination with a medical and/or psychological healthcare professional. If the DDS does not find you meet the criteria for disability, the SSA will deny your request and hold on to its files in case you make an appeal.
SSD benefits are needs-based, meaning an applicant cannot earn too much per month from a job source to qualify for benefits. While the SSA does not impose a cap on how much the applicant can receive from other benefit programs, it does place a maximum of $2,000 in assets. The maximum income earned from a job per month varies state by state. Ask your lawyer about the current cap in Texas to see if you qualify.
WHAT DOCUMENTS DO I NEED TO APPLY?
Applying for SSD or benefits is more than simply entering your information into an application. You need to provide the necessary documentation about your case. The SSA requires that you supply current and previous medical records relative to your condition as well as records of any treatment methods. Your current medical records should be no older than 60 days to provide the SSA with an accurate portrayal of your condition. Your older records should date as far back as the very first record of the condition to establish a pre-existing complication.
You will also need to provide evidence of your vocational history, including past jobs you have held, your last job, duties performed, job titles, length of time worked, and more. You can trace most denied claims back to incomplete or inaccurate job history. You should not underestimate the importance of getting your work history correct the first time. Ask for a lawyer's help if you are unsure of what the SSA is looking for.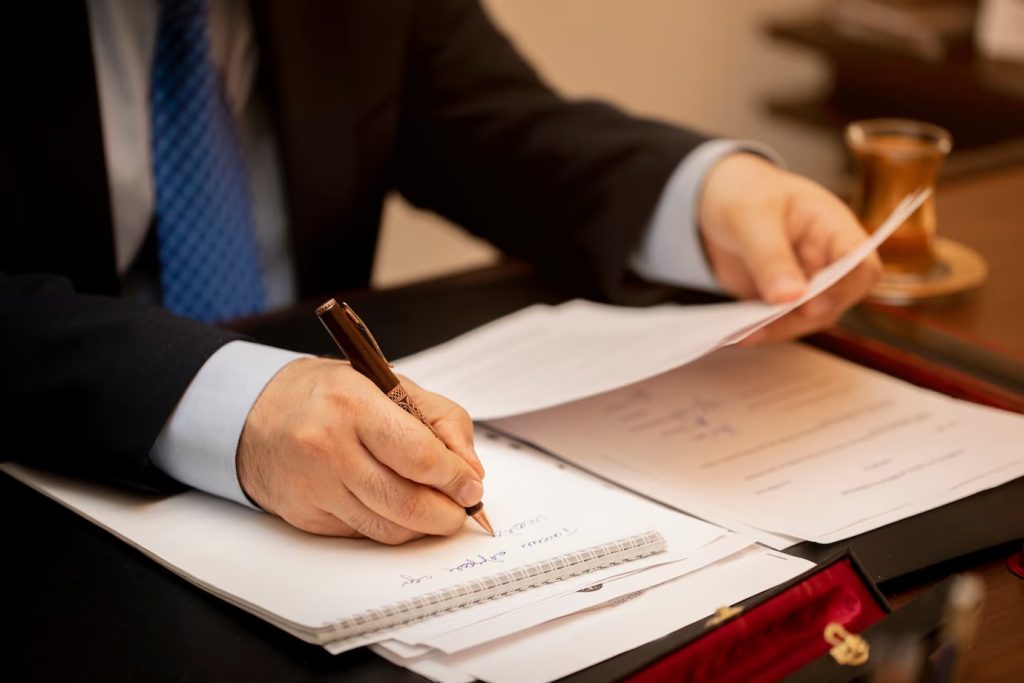 HIRE AN EXPERIENCED SSD ATTORNEY NEAR YOU
If you do not know where to begin collecting the necessary documentation of your disability, work with an SSD lawyer to make the process easy. Your lawyer can handle all communications with your medical practitioner and gather all the paperwork the SSA requires for filing a claim.
Call Ted Smith Law Group, PLLC, at (254) 690-5688 or fill out our online form to make an appointment with one of our SSD lawyers regarding your case. We will help you understand whether you meet the SSA's requirements and walk you through the filing and appeals processes.