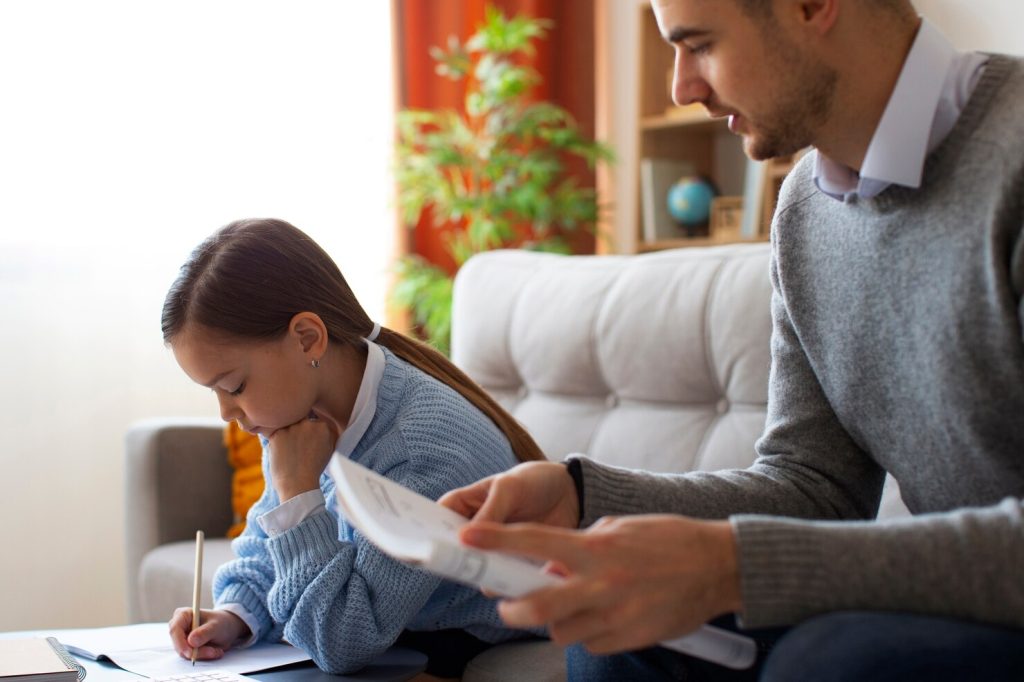 Historically, courts have sided with mothers in custody and visitation matters, leaving fathers to bear the financial burden and deal with the outcome. Today, as household roles continue to shift, fathers are increasingly standing up and protecting their rights to play a role in their children's lives. Established fathers and female noncustodial parents deserve the opportunity to play active roles in their children's lives.
The team at Ted Smith Law Group, PLLC, wants to protect your rights as a parent so you can have the relationship you want with your child. If you need a flexible visitation schedule, help enforcing the schedule, or assistance fighting against an unfair protective order, we're here to make sure you don't lose your parental rights or your reputation as a responsible parent.
PROTECTING PARENTAL AND FINANCIAL RIGHTS
As a father, whether you are a noncustodial parent with visitation rights or you have joint custody with your ex-spouse, you retain the right to:
Time. According to the court-ordered visitation schedule, you have the right to spend time with your child. Your co-parent must adhere to the schedule or risk police involvement and custody modifications. A mother does not have the right to keep you from your child without a protective order or a visitation schedule modification.
Make decisions on your child's behalf, based on custody agreements. According to the terms of your custody arrangement, you may have the right to play a decision-making role in your child's life. Review the custody agreement to determine your rights regarding your child's education, health care, moral guidance, legal actions, financial control, and a child's primary residence. Every parental arrangement is different, and your attorney can help you determine your legal rights as a single parent.
Financial fairness. You have both the right to pay only a fair and reasonable amount of child support ordered by the state and the right to ask for child support if you are the child's custodial parent.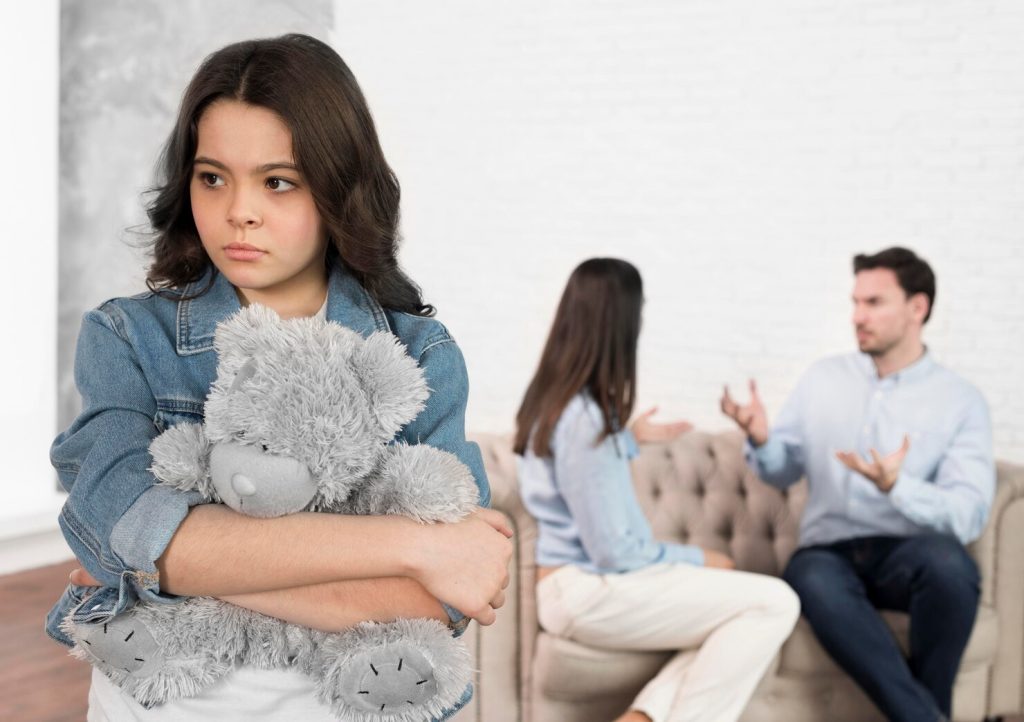 THE ISSUE OF UNFAIR PROTECTIVE ORDERS AGAINST FATHERS
Unfortunately, some mothers file protective orders against fathers to gain more power over a child's life, not because a father was actually abusive or violent. These cases are particularly devastating for the children and the fathers who are falsely accused.
The courts will file an order only if they believe the move is in the best interest of the child. More often than not, they may choose to err on the side of caution if they do not have strong evidence of a father's innocence. If an ex-spouse accuses you of engaging in activities unfit for a father, seek legal counsel immediately. Proceeding in a timely and professional manner will improve your ability to fight the order and protect your rights.
WHAT TO DO IF YOUR RIGHTS ARE VIOLATED
While sex and gender are not supposed to affect the court's decision regarding child custody and visitation, it can still cause subconscious biases. Some of the best ways to protect your rights include:
Consulting a father's rights attorney. Stay in touch with someone who can guide you through the process to ensure the courts fairly evaluate your case.
Avoiding confrontation. Although ex-spouses often do things to make their ex's upset, avoid engaging in any potentially negative communications.
Avoiding influencing your child. Some parents manipulate their children into losing trust in one parent. Instead of fighting fire with fire, ask your attorney or outreach groups about how to move forward.
If you are experiencing the effects of subversive behaviors or your rights are not being respected, reach out to our office for a free case evaluation. Allow us to help you protect your relationship with your child and avoid future legal battles with an uncooperative co-parent.