When a loved one dies, we hope you are not caught in a legal battle to decide the legitimacy of his or her last will and testament. Unfortunately, going to court is often the only solution to settling a will dispute—especially if the deceased left behind high-value or complex assets and did not have leave a clear estate plan.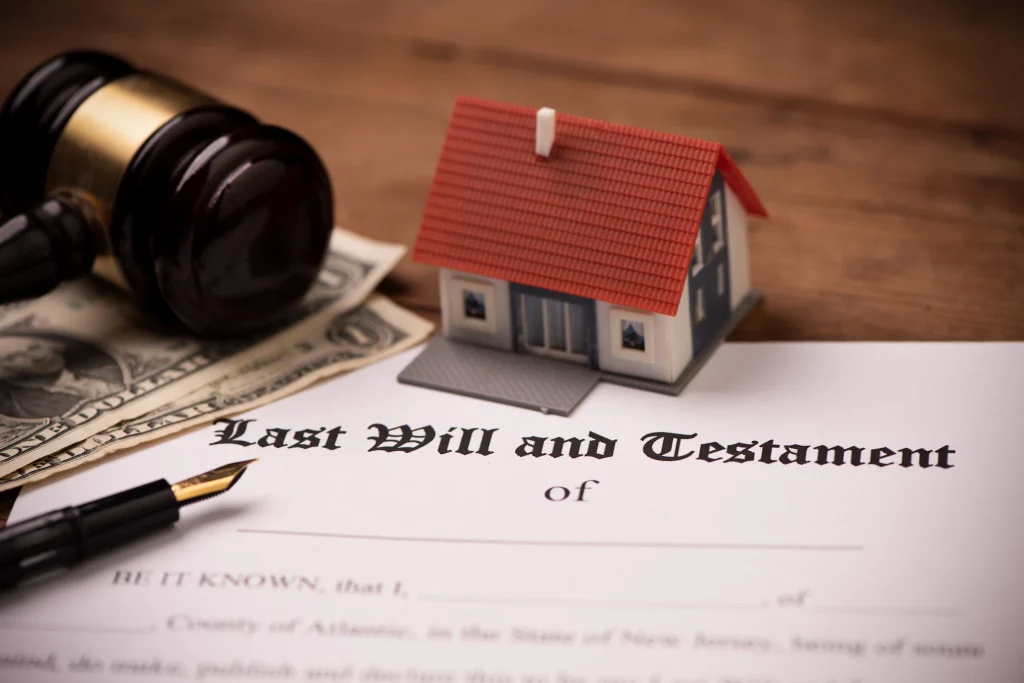 When a dispute arises between the surviving members of a deceased person's family about the terms of the will, emotions run high. The legal issues involved with contested wills on top of strained family relationships can make will contests some of the most complex lawsuits for everyone involved. When a family member believes he or she has lost a rightful inheritance, the litigation process is much less simple than standard probate administration.
In Texas, when a person dies with an uncontested will (valid or invalid), his or her property goes to those named in the will. When there is no will or the will is contested, the deceased person's property instead goes through intestate succession. Property is then subject to probate litigation. When a will is successfully contested, the children of the deceased person will inherit most of the assets. Texas courts will consider family members besides children rightful heirs if the deceased had no spouse or children.
Why A Party Might Contest A Will
Although will contests can be daunting legal actions, they are often worth the effort. If the plaintiffs honestly believe they deserve more than what the will laid out or if they suspect foul play in the deceased person's final will, a will contest can secure justice. For example, elders are more and more often the subjects of financial abuse—from caretakers, friends, neighbors, and even family members. When someone suspects another person forced a loved one to revise his or her wishes, the law can intervene.
A family member may call into question the validity of a will if the deceased person was not in his or her right mind toward end of life or if the deceased person made a sudden change to the contents of the will. Sudden changes may be a sign of foul play, such as an outside influence deceiving or threatening the deceased person into changing the will. In any case, if someone has reason to question a will's validity, he or she may contest the document.
The Process To Contest A Will
To start litigation for a will contest, the plaintiff must qualify as an interested party: a child, heir, spouse, creditor, or any person with a claim against the estate the court is administering. If you identify as an interested party, you then need to hire a will contest attorney with experience in the area. Will contests can be extremely complex lawsuits and need the expertise of a reliable attorney to succeed.
After you have hired a trusted attorney, you need to file a claim within Texas's statute of limitations for will contests. The statute of limitations regarding contested wills is complicated. It centers on the date the will was admitted to probate, not the death of the deceased person. It also depends on the person doing the contesting and can vary from two years from the start of probate to no limit in the event of fraud.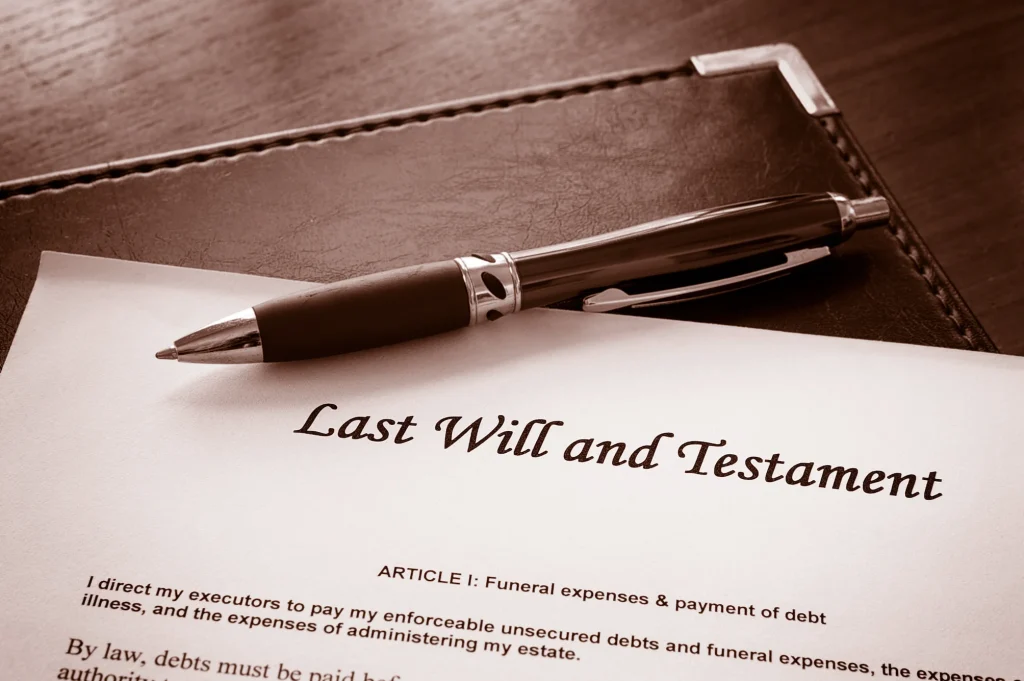 Harker Heights Lawyers On Your Side
When your loved one's estate plans cause more strife than peace, look to Ted Smith Law Group, PLLC, for help. Filing for a will contest can mean familial strife and a long legal battle ahead. If you need legal help with your will contest, contact us for a free legal consultation.